Studio 19 Rentals is a member of The Polygon Group. We've been providing Australian's with rentals for more than 30 years now and we still love what we do. When we started out, we were focused on music, which made sense when one of directors, Daryl, was a professional musician at the time. But as our people changed and grew, so did Studio 19 Rentals. We have now branched out into golf, bikes, computers and technology as well as photography equipment. We've let our own passion and curiosity drive the choice of products we offer.
We offer a simple, affordable alternative to buying. With our flexible rental options you can try out all the gear you've really been wanting without being locked into a rigid contract for 3 years or more. 
We offer the chance to have all the things you really need to explore your latest hobby, your new side hustle or potential new career path.
If you decide maybe it's not for you, that's not a problem. With Studio 19 Rentals we offer the unique option of returning the gear any time after 6 months. No questions asked.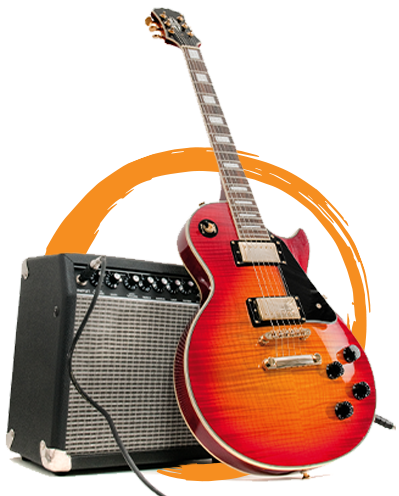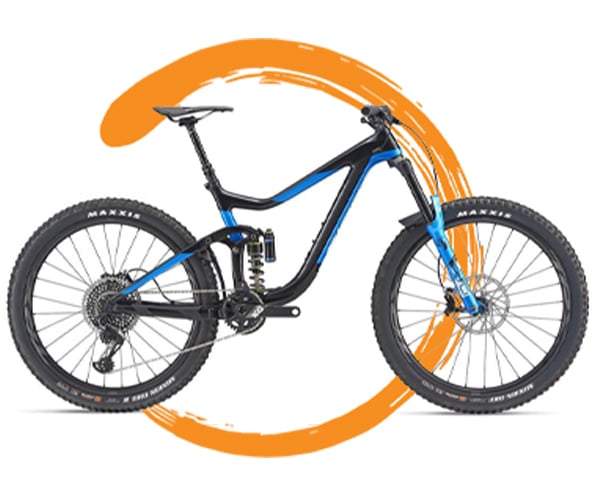 We recently added bikes to our range and we're excited to see where this takes us and what comes next. 
We're always finding new dealers, and new exciting products within our existing categories. Keep an eye on our social media pages and our blog for exciting updates.
What others have to say…​
"Thanks Studio 19 for offering such a great option to help people explore their passions and for your fast professional service. Thanks to you I was able to get this amazing guitar, and thanks again to John at Global Music Revolution for all his help"
- Graham, Facebook
"Studio 19 my many thanks to your team! My brand new Jupiter Tenor Saxophone arrived on Friday, and it is an exceptional instrument, an honour to play this beautiful instrument again. Thank you for offering this exciting opportunity to me. Your team have been outstanding providing the best customer service. Have a great day!"
- Kristen, Facebook