Really, there's a finance option that offers flexibility and has no upfront purchase costs? People are often surprised to find that there is a simple and alternate way to get all the gear they've really been wanting for low monthly payments and no upfront purchase cost. With Studio 19 Rentals, you can take it home, try it out, decide if you love it and then apply to buy at any time or return any time after the minimum rental period.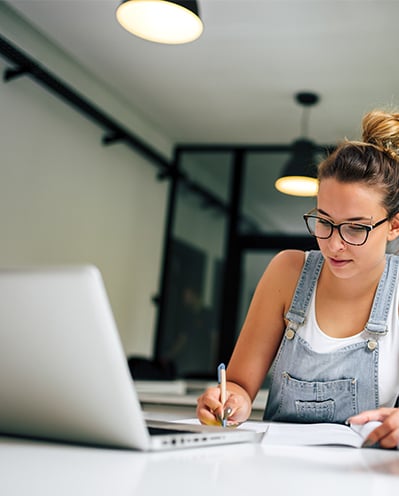 Studio 19 Rentals offers the freedom to explore without long-term commitments. The chance to try things out without being locked into a long-term contract. With Studio 19 Rentals, you get the benefit of genuine flexibility and low monthly payments but none of the uncompromising nature of regular finance offers.
With Studio19 Rentals, you can return your rental at any time after the minimum rental period without any hidden fees. This way, you can ensure the equipment suits your needs without having to purchase it beforehand.
Better still, you can apply to buy your rental whenever you like. The minimum rental period is only related to how long you need to keep the gear before you return it. If you want to own it, you can. Simply apply to buy it at any time, even after one day.
No Ongoing Account Keeping Fees or Charges
With Studio 19 Rentals, there are no ongoing account keeping fees. There are also no yearly fees added to your account. There is a once-off $29 administration fee that is charged when your application is approved. After this, there are no other ongoing account keeping fees.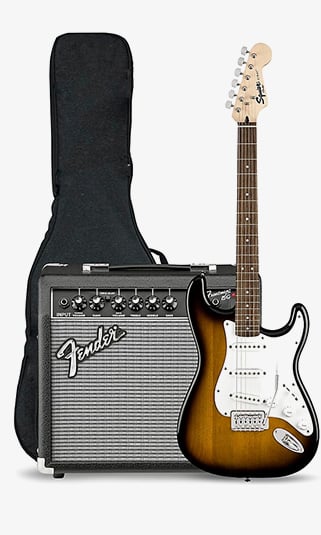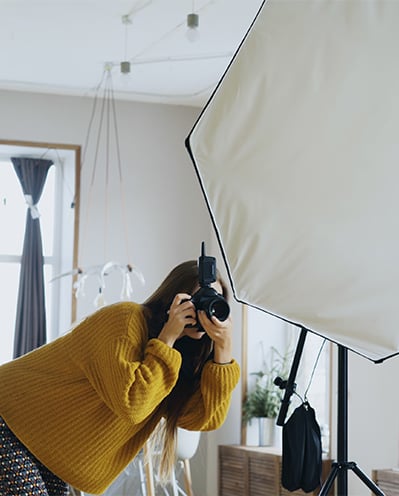 Our optional protection plan is available on most items. It is different to insurance and doesn't cover every possibility. However, it does covers you for accidental damage, fire, and theft by forced entry in Australia. To find out more information, please contact our Customer Service team.
You may also wish to check with your current insurance provider, as sometimes rentals can be covered under your contents insurance.
Calculate Your Rental Rate
Use the calculator to find out how much the rental rate would be on your dream products.
6 Month Minimum Rental Period
All applications to Studio 19 Rentals are subject to credit approval and minimum application values apply.
* Golf rentals have a minimum rental period of 12 months, you can learn more here.