Australia's Best Bike Trails
Wherever in Australia you may live, we have a bike track for you. Cycling is very much a personal preference, you may love a nice smooth ride on road, a steep incline, or a fast descent. Whilst we don't have an option for every one in every state, we believe we have found Australia's best bike trails.
Please remember: due to the current COVID-19 pandemic restrictions of travel may vary depending on your state.
Please check our your state government's website before traveling to any trails.
Western Australia: Rottnest Island
18km offshore from WA's capital Perth sits Rottnest Island. Rottnest Island is our top choice for the best bike rides in WA.
Rottnest Island permits no cars, and with a quality cycling path you can ride stress free. This is perfect for cyclists after relaxing rides with friends or even family. Plan for short cycles with stop off at plenty of stunning beaches, or conquer the whole island. Rottnest Island is also home to a large population of Quokkas. These animals are mammals native to Rottnest Island. These are a definite to look out for whilst you cycle around, and will make your trip that much better.
Prepare for your trip with sunscreen and adequate clothing as much of the island is shade-free
.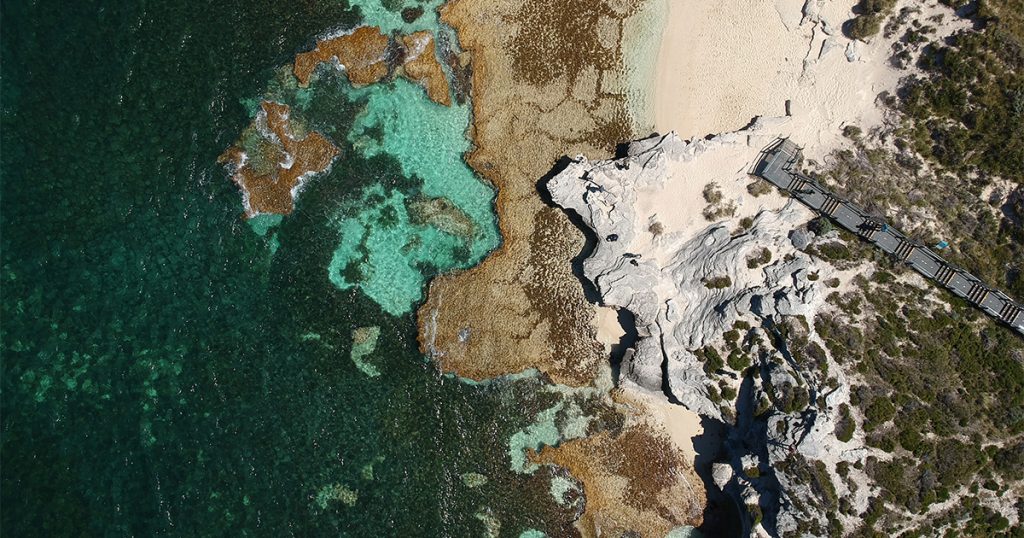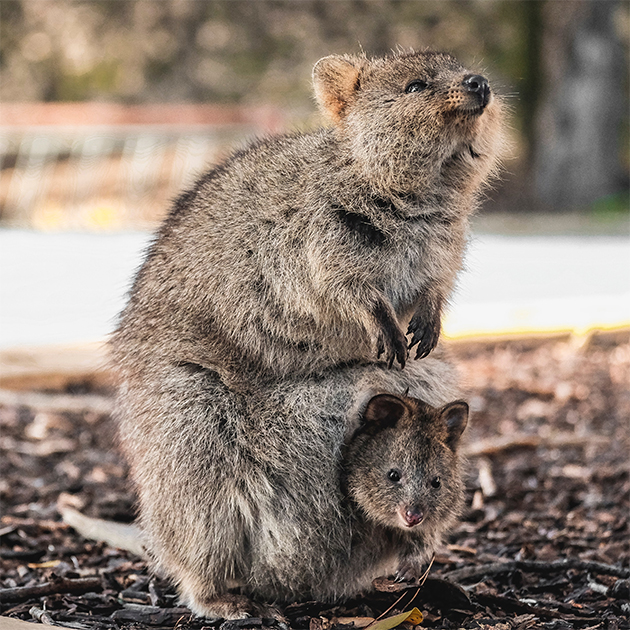 South Australia: Riesling Trail
South Australia's Riesling trail is a 35km long walking and cycling track located in SA's Clare Valley, stretching from Auburn to Barinia
. The Riesling trail was a railway line that was first establish in 1860.
The railway suffered large damage during the 1983 Ash Wednesday bush fire, after this the railway
was closed
down
. 11 years later locals banded together to turn this into the Riesling Trail. If you are after a picturesque backdrop for a ride, the Riesling trail is for you.
The trail has ever changing views of vineyards, farms, natural bushland, cellar doors and villages
. With an incline of no more than 1.5% this is an achievable ride for all cyclists.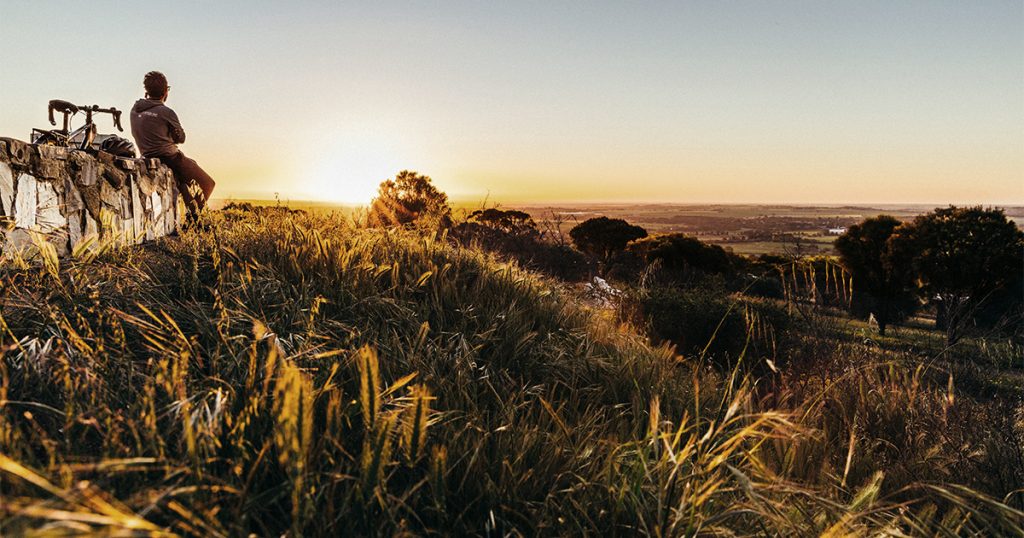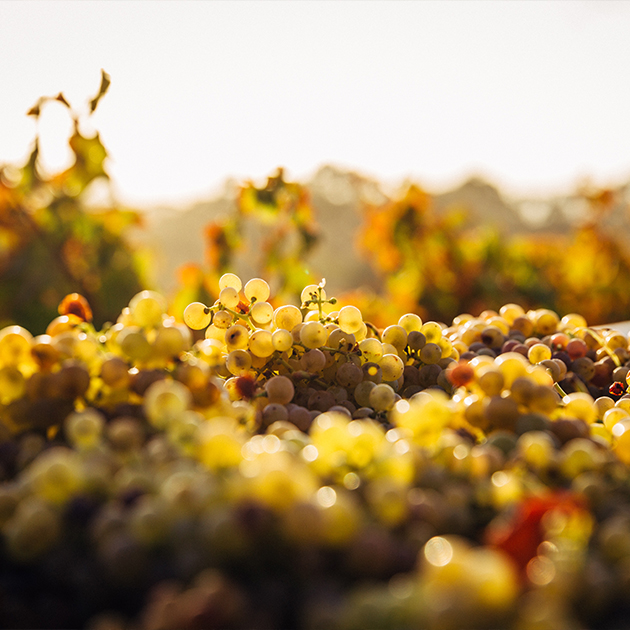 Northern Territory: Kakadu National Park
Kakadu national park is best seen on a bike. If you enjoy off-road/mountain biking this national park is the one for you. Ubirr, Nourlangie Rock, Maguk, Twin falls, Jim Jim falls, Koolpin and Cahills Crossing.
May to September is the best time to go ahead with this cycling trip, in the NT's dry season.
From October to April the dirt tracks
are closed
because of heavy rainfall, extreme heat and humidity
.
These tracks are not for the faint hearted, and will definitely take more than a day if you wish to conquer it all. Although the travelling may be tough, the views are well worth it.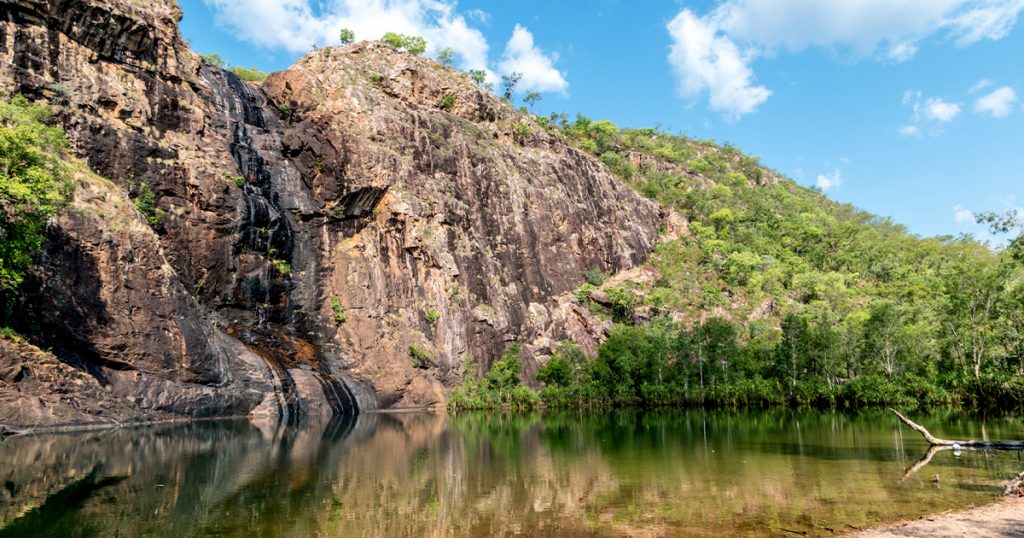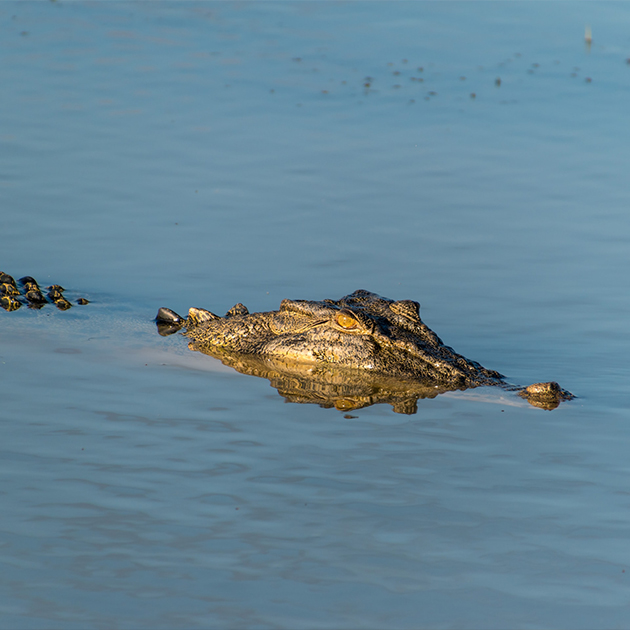 Victoria: Australian Alpine Epic
The Australian Alpine Epic is the first of it's kind in the Southern Hemisphere. Designated "epic" by the International Mountain Bicycling Association (IMBA).
This famous trail starts in Mount Buller and moves through local trails in the area: Soul Revival, One Tree Hill, Gang Gangs, Picnic Trail, Cornhill Trail, Woolybutt and
Stonefly
. This trail is for the mountain bikers who love to wind around bends and gain speed with ease. The Australian Alpine Epic
is recommdended
for intermediate to advance riders. Has a distance of 40km and can take anywhere between 4-7 hours. The trail is open from December to April, get planning your epic bike trip now.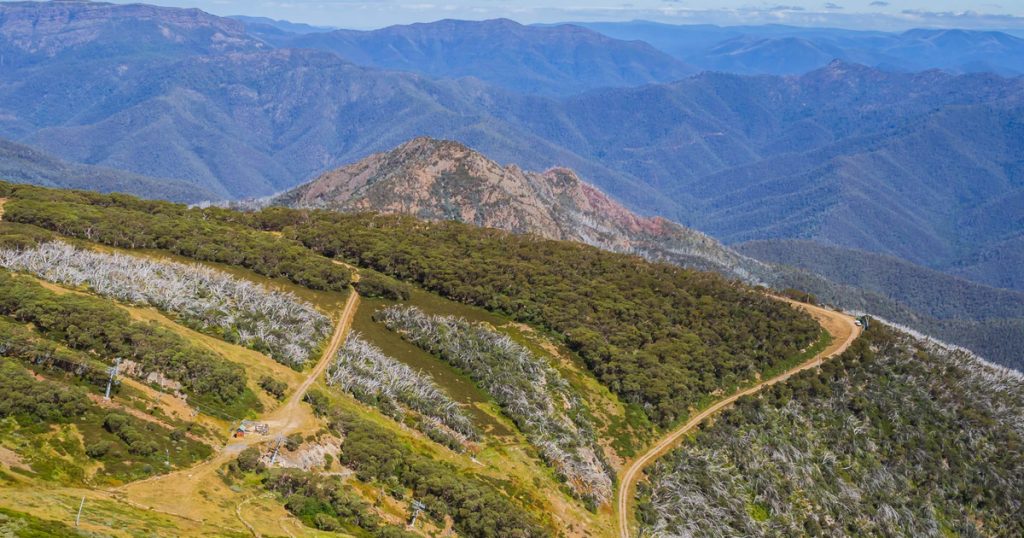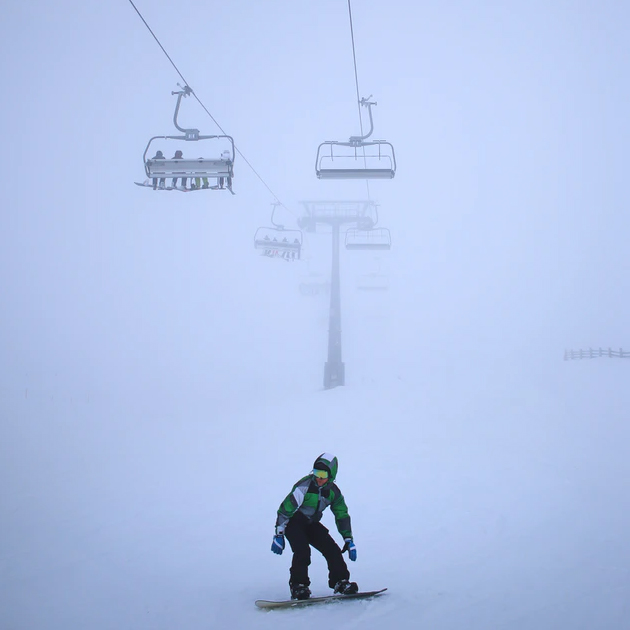 Stromlo Forest Park is popular for mountain bikers, road cyclists, BMX riders and bike loving families from all over Australia
. Within this park there are facilities and trails for all types of riders, with all types of abilities.
Just
15 minutes out of Canberra's city center this is a great find. This Forest park is home to over 40km MTB suitable trails for riders of every level and ability. Stromlo is a shared use park, if you wish to cycle and a friend loves to run or horse ride- it's the perfect combo.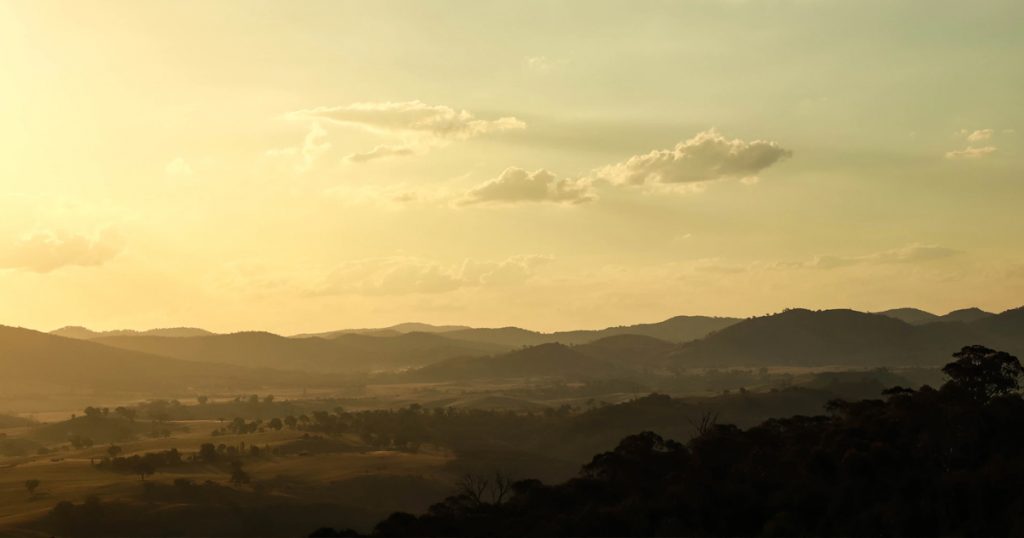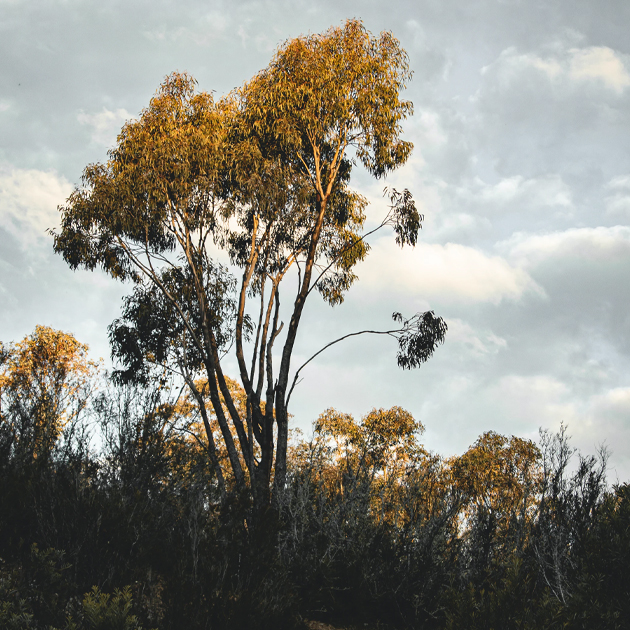 The Blue Derby Network is a network of trails that surround the Tasmanian town of Derby. Once the center of a tin mining boom, these days it's a mountain bikers paradise. 
During the 1870's the Krushka Brothers discovered a large lode of tin and created their own mine. The town
quickly
reached its peak, with over 3,000 in population and producing 120 tonnes of tin per month. Disaster struck in 1929 when the dam nearby burst, flooding the mine and sweeping away half of the town. The history of the town is still present in the network with many trail names related to Derby's past.
The Blue Derby Network now features 37 trails for all abilities and riding styles.
The trails feature exactly what all mountain bikers love: cruise to the top of the hill, tear down hill and repeat
.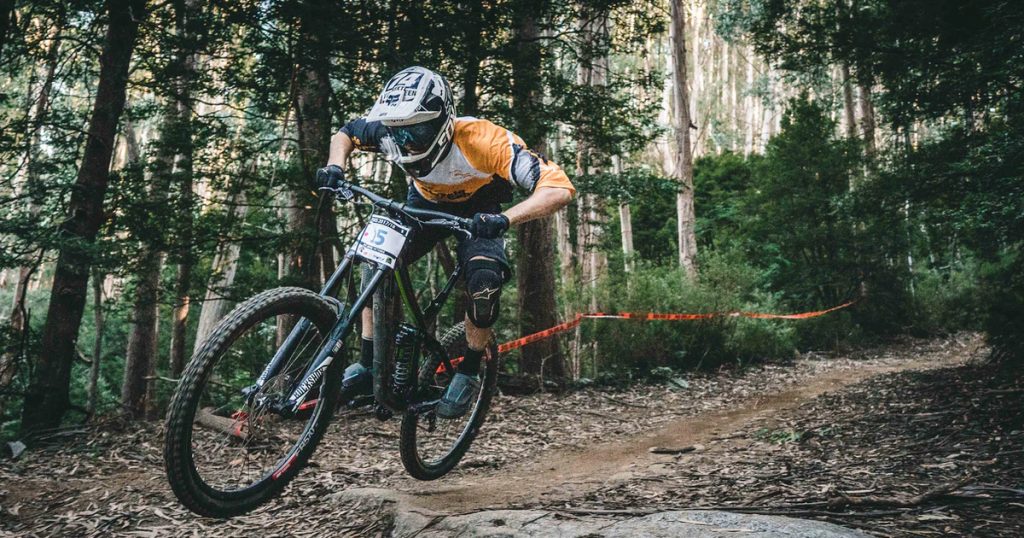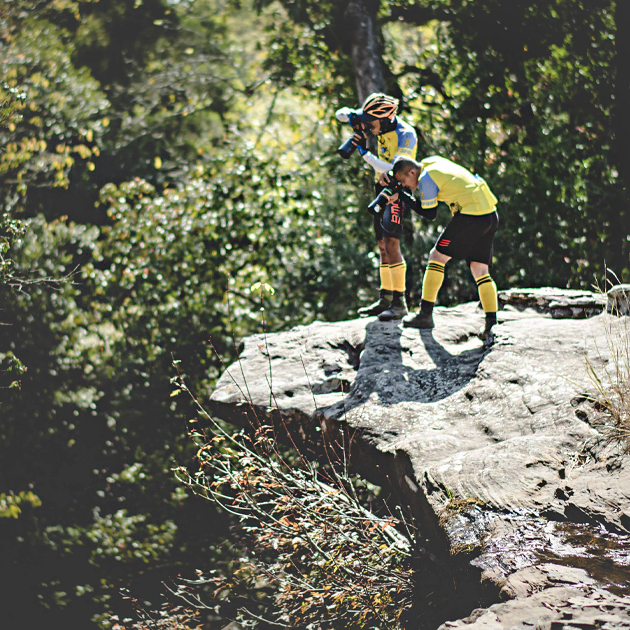 NSW: Thredbo Mountain Bike Park
Thredbo Mountain Bike park
is located
in the Kosciuszko National Park (Snowy Mountains, NSW)
. Thredbo is the home of alpine mountain biking in Australia.
Find gravity trails, skill parks, cross country trails, a pump track and plenty of qualified guides to get you started
. There are over 34km of MTB trails for riders of all abilities and styles.
Thredbo Mountain Bike Park is home to Australia's longest gravity trails and Australia's only summer long chairlift access. Thredbo's chairlift does need a paid pass,
however
is well worth it.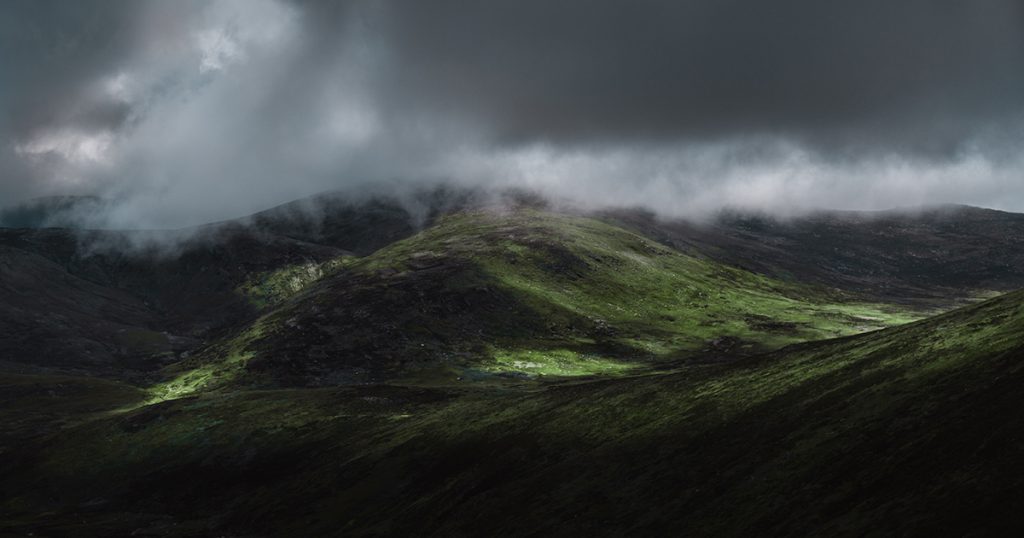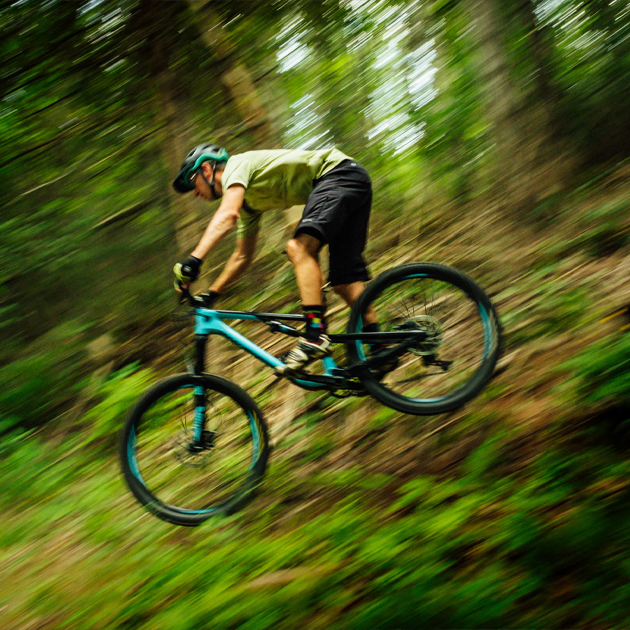 QLD: Smithfield Mountain Bike Park
Smithfield Mountain Bike Park is one of Queensland's biggest and most popular cycling spots
.
Smithfield Mountain Bike Park hosts 31 trails from easy, intermediate, difficult and extreme levels
. Wind through tropical rainforests, eucalypt woodland, gullies, valleys and coastal plains. The diverse habitats and scenery you can indulge yourself in is endless.
Smithfield Mountain Bike Park has been host to a number of world cups and world champ events. Both in the 1990's and recently 2017. This is a nationally recognized park for it's amazing trails and diverse landscapes.